A Walk Down Memory Lane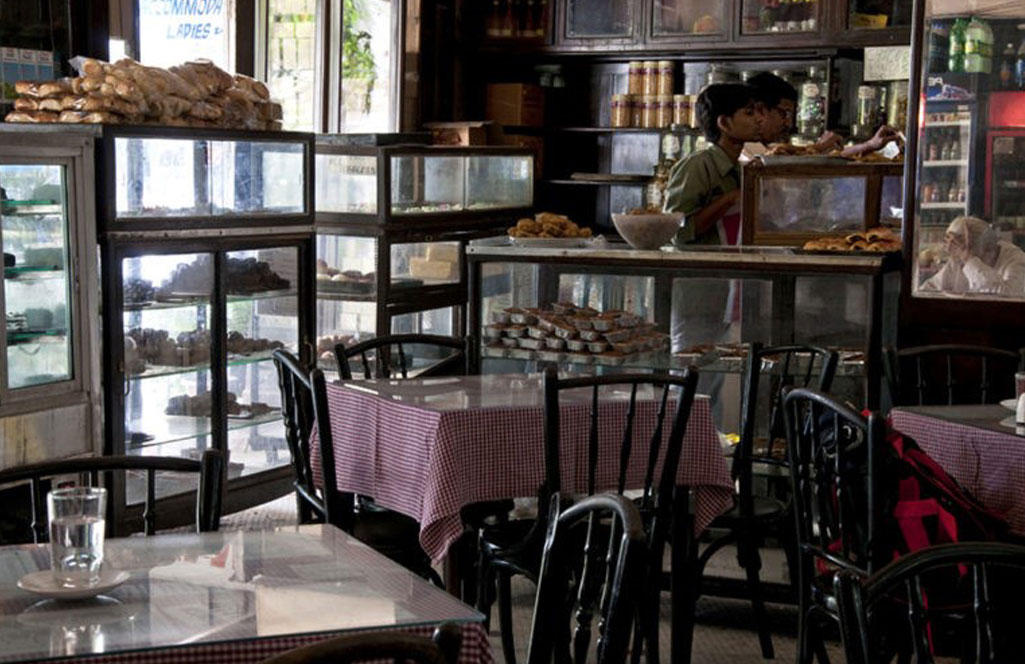 A walk down memory lane for me! As children we were taken here as a special treat after a shopping expedition to the near by Crawford market. In Uni, I often had a quick meal before going for a movie in the Metro Cinema opposite. To think that it has been serving the people of Mumbai since 1904.
What a change from the "here today gone tomorrow" society we currently live in!
There are many gems like this restaurant in Mumbai, a city that I will be leading a tour to shortly "One Heart and One Soul", February 2018.