About Spice Odyssey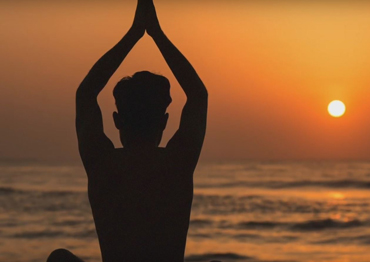 Spice Odyssey started in 2009. Our company specialises in niche market travel. Our forte is wellness tours, the main focus being spiritual tours to India. It showcases the many different aspects that go to make up the very heart and soul of India - ancient India, cultural India and spiritual India.
In our present day world where people are overworked, tired and stressed, we offer the ultimate sensory travel experience. We also aim to heighten spiritual awareness which we feel is so important in this troubled world we live in.
Our pledge is to make your travel memorable, yet intimate and personal. We would like you to travel in comfort; hence we have selected four and five star accommodation. This comes at a price, but needless to say, your comfort is of utmost importance to us.