Our Next Tour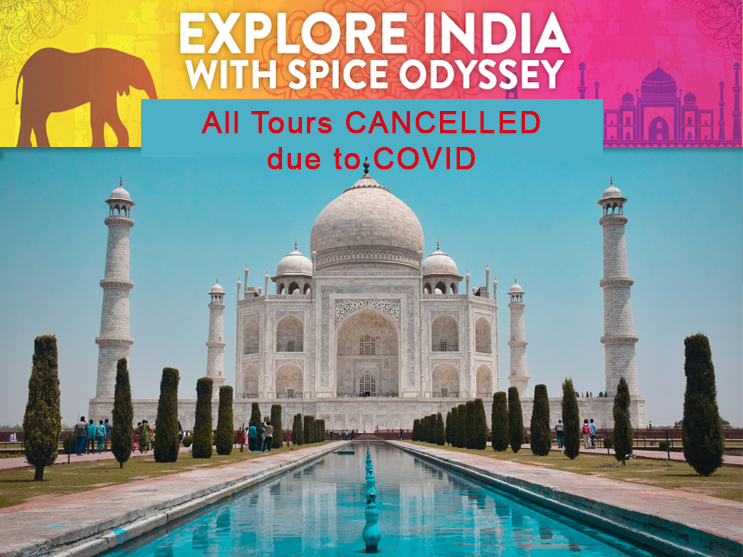 Unfortunately due to COVID we have had to cancel this tour: CANCELLED
Looking for something different? Join Spice Odyssey in November 2020 on a 16 nights' adventure through an interesting part of India.
We will take you through Mumbai, the city that never sleeps; Gujarat, the birth place of Mahatma Gandhi, the white desert – the Rann of Kutch and its colourful textiles and handicrafts; then on to Rajasthan, the land of Maharajahs; visit that awe-inspiring monument the Taj Mahal; last but not least , Delhi, a city where the old and new live hand in hand.
A great opportunity not to be missed! Contact me!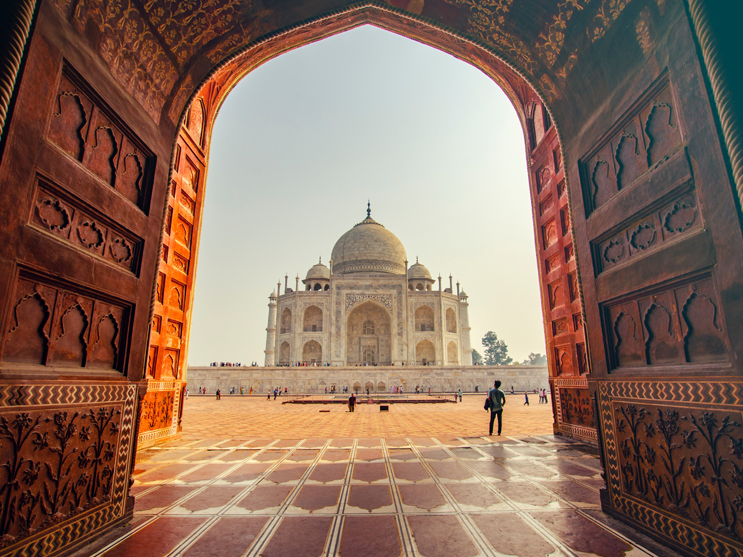 VIEW PROFILE FOR MARIE FONSECA - TOUR COORDINATOR AND GUIDE