Marie Fonseca - Tour Coordinator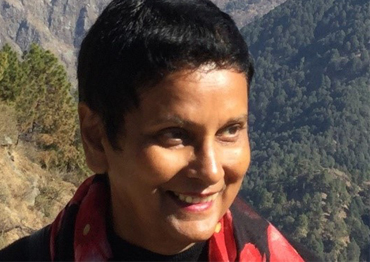 Marie Fonseca, the owner has more than forty years' experience in the travel industry. Marie has an eye for detail and personally researches all the tours she puts together.
Being of Indian origin, she relates to the Indian psyche, Marie is ever mindful of the needs and requirements of the international traveler. On all her tours, she includes interaction with the locals. She always plans a surprise event at the end of the tour.
The fact that on most of her tours she has at least 3-4 repeat clients proves the professional she is!