Testimonials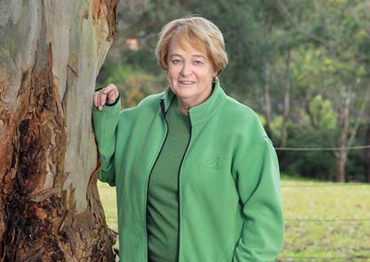 "I can certainly recommend any tour/pilgrimage where Maria Fonseca is the travel organizer/guide. From my experience Marie has personal, in –depth understanding and knowledge of the places visited on tour. Consequently she is able to help participants get a sense of the history, particular characteristics and specialties of each. Marie is outgoing and communicative; she is able to help those in the group feel comfortable, secure and at ease with one another and their surroundings. All transport, hotel arrangements and local guides are carefully arranged to facilitate a wonderful experience for participants. My advice is to take any opportunity you can to travel on any tour/pilgrimage Marie has organized and is guiding."
Sister Valda Dickinson, RSM
COMMENTS FROM SOME OF OUR TRAVELERS:
"Our 21 day pilgrimage was extremely well organized and so thoughtfully planned. Marie's connections everywhere we went with hotels, with Distant Frontiers, with guides, with drivers made our journey so much easier"
Jane Potter, "Abide in my Love" 2017.
"The handling of the tour – excellent. Marie as an organizer was most capable and efficient. The tour was most interesting, informative and quite adventurous. Particularly intelligent and knowledgeable were the local guides in each region. They were respectful, amusing, charming and a mine of information"
Helen McCarthy, "Abide in my Love" 2017.
"The assistance and support provided by Andre and yourself are exemplary. Patience, thoroughness, excellent accommodation, downtime, comfortable bus/cars…. Keep on doing what you do"
Anne & Richard Cogswell "Abide in my Love" 2017.
"Excellent arrangements by Spice Odyssey and the choice of Distant Frontiers as on ground handler in India. All a seamless transition from site to site. Drivers had excellent skills in traffic. Marie's leadership was exceptional, nothing is a problem"
Michael & Pam Christie "Abide in my Love" 2017.