Is it a Fist or a bird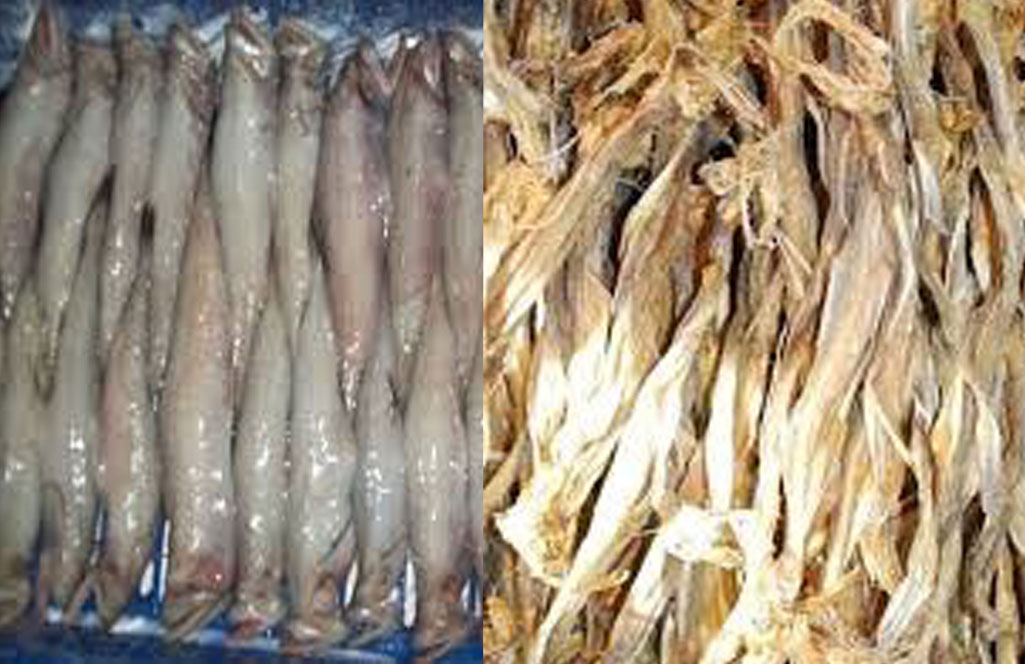 Bombay Duck! Is it a bird or a fish? It certainly is a fish. To be precise, it is the lizard fish that is found in the Arabian Sea, off the coast of Mumbai. It is a rather slimy fish with no distinctive flavour. Eaten fresh, it is filleted, marinated with spices and then deep fried. Most locals prefer it in its dried form, rolled in spices and then deep fried. It forms a good starter. Try it the next time you visit Mumbai.
How did it get its name? In 1853 when the first Railway started in India (luckily from Bombay) the Bombil (local name) could be dried and transported with ease. Now something to keep in mind, dried fish has an extremely strong odour. These smelly dried Bombils used to be transported across India in the Bombay Mail Train, also known as the Bombay Daak. Whenever these trains reached their destination the entire train would smell of dried Bombils. This started the phrase 'Smell like the Bombay Daak' which over a period of time mutated to 'Bombay Duck'.