SNEAK PEAK - 2019 Tour India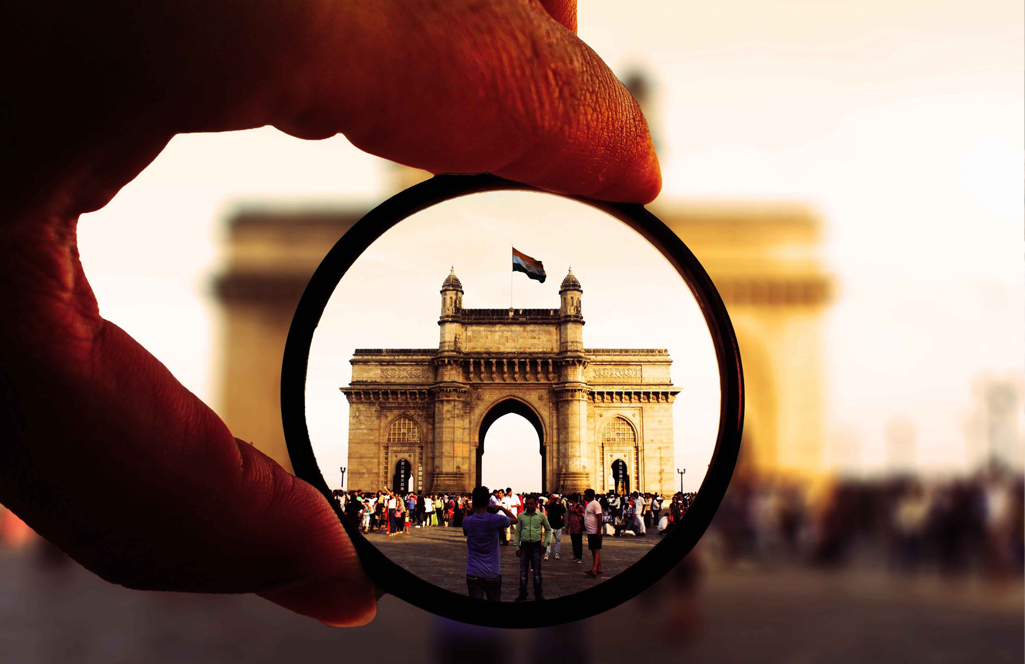 A sneak peek at what Spice Odyssey is in the process of planning for 2019. On this tour we'll focus on South India.
The tour will commence with a wellness, yoga and meditation retreat in Goa. Some of the places that feature in this itinerary will be:
• the World Heritage site of Hampi with its ruins that date back to the 16th century;
• the wild life park of Nagarhole home to tigers, leopards, elephants, deer, macaques to name a few;
• "God's own country", Kerala – the land of backwaters, rivers, lagoons, paddy fields. A place where one can relax and rejuvenate.
Stay tuned!!!
Exciting news and details coming soon.